SHIPPING
We offer free shipping in the United States of our products. For products with paid shipping we clearly mark that before you pay. Usually we offer express 7-day delivery and standard 14-day delivery.
We don't offer free shipping to Rest of the World. The shipping is paid for by the customer and the shipping time is clearly mentioned before the customer pays.
You can look at your orders tracking information with our track your order page. Right now, get shipping information on your please contact us at:
info@fitinsane.com
ONLINE COACHING FROM FITINSANE!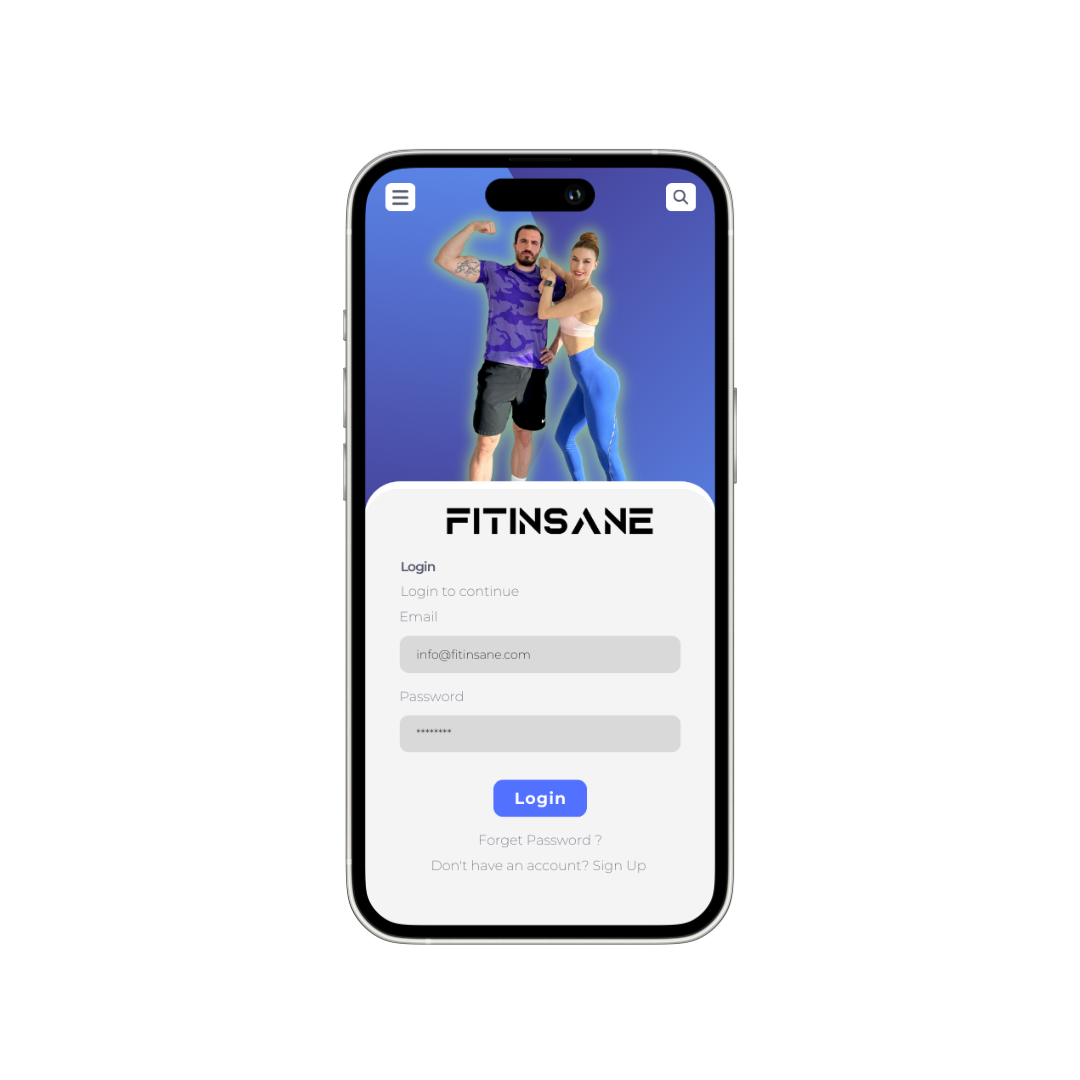 FITINSANE ONLINE COACHING APP
* We analyze your body, determine your special fitness needs, and create special plans for you to implement efficiently and effectively.
* We offer special coaching services under the guidance of Imge and Dogukan Gursoy and follow up daily with our professional mobile application.
* We analyze your progress on a weekly / monthly basis and check and revise your plans to maximize results.
* We are in constant communication via Whatsapp and Fitinsane App to ensure that you fully comply with the programs and keep your motivation at the top.
* When you reach your dream body, we are always by your side to protect it.
GET COACHING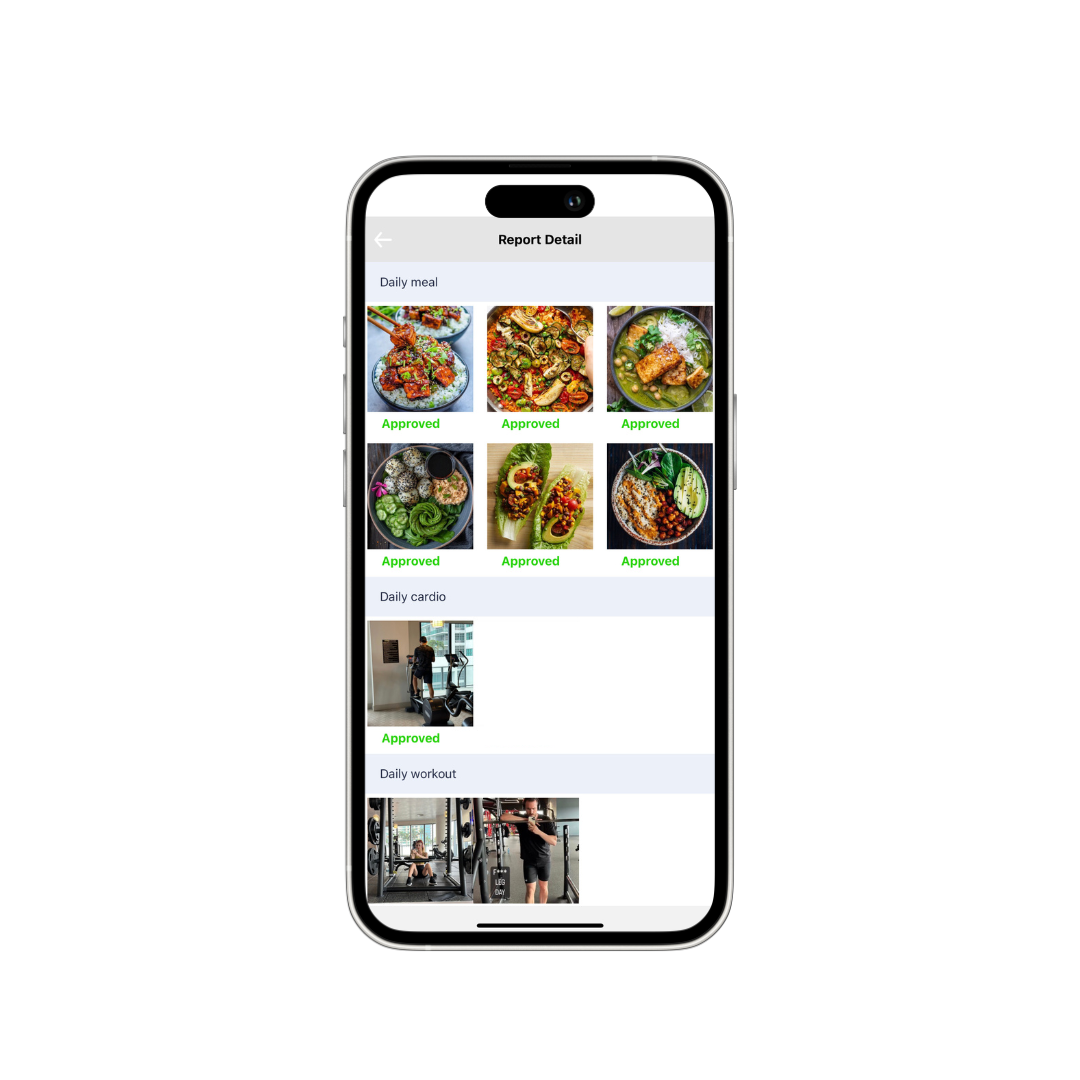 FULL PERFORMANCE with FITINSANE APP
Everything you need is always with you. You can follow your training and nutrition plans via FITINSANE APP with advanced features. You can get full support from their professional coaches, Imge and Dogukan Gursoy. With FITINSANE APP, your progress is under control every day.
SUBCRIBE NOW