Doğukan Gürsoy
Doğukan Gürsoy was born in 1992. His sports life started with basketball at the age of 9. He continued his sports life in professional clubs and school teams until the age of 18.
He graduated from Karabuk University Energy Systems Engineering department. He is doing a master's degree at Ahmed Yesevi University . The first year of the university reached 105 kilograms. During this period, he met with bodybuilding, started to shape his body and live a healthy life.
In this process, he started to participate in seminars and trainings to improve himself. Now, he is trying to prevent those who want to lose weight and live healthy, not to experience the difficulties he experienced.
​He has MacFit, Istanbul Fitness Academy, Australian Sports Institute & Fitness Academy Fitness and Personal Training certificates.
​Other Certificates;
IFBB Master Trainer Orhan Tezişçi 
Hypertrophy and Fat Burning,
Istanbul Fitness Academy 
Sportsman, Fitness and Vegan Fitness Nutrition, Ketogenic Diet, Intermitting Fasting Diet...,
Australian Sports Institute
Purpose-Built Fitness Training Programming Design,
Australian Sports Institute
Metabolic Phase Structure,
Medical Exercise and Fitness Trainers Association 
Functional Training,
Australian Sports Institute
Training Load Calculation Methods,
Australian Sports Institute
Movement Harmony and Muscle Anatomy
...
ONLINE COACHING FROM FITINSANE!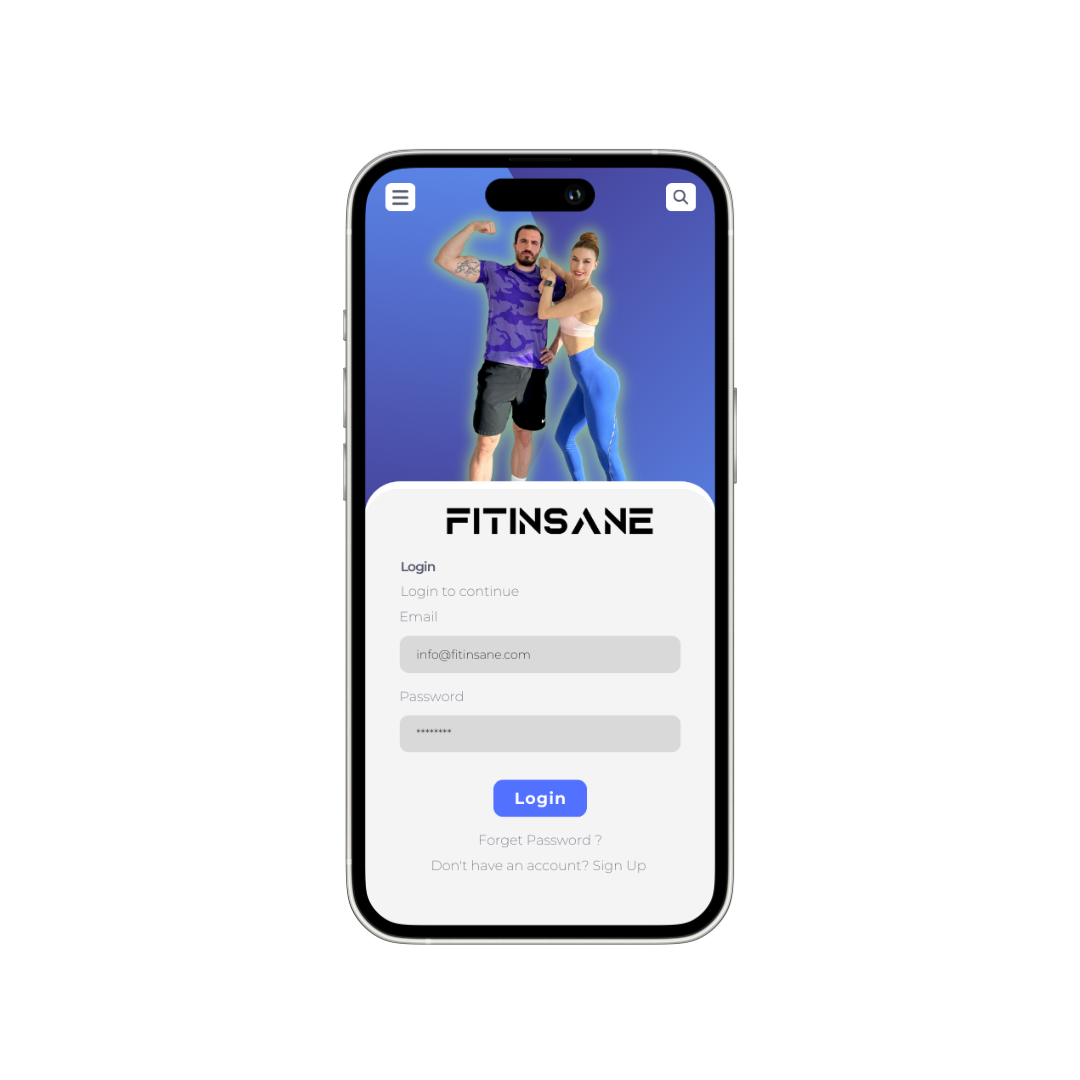 FITINSANE ONLINE COACHING APP
* We analyze your body, determine your special fitness needs, and create special plans for you to implement efficiently and effectively.
* We offer special coaching services under the guidance of Imge and Dogukan Gursoy and follow up daily with our professional mobile application.
* We analyze your progress on a weekly / monthly basis and check and revise your plans to maximize results.
* We are in constant communication via Whatsapp and Fitinsane App to ensure that you fully comply with the programs and keep your motivation at the top.
* When you reach your dream body, we are always by your side to protect it.
GET COACHING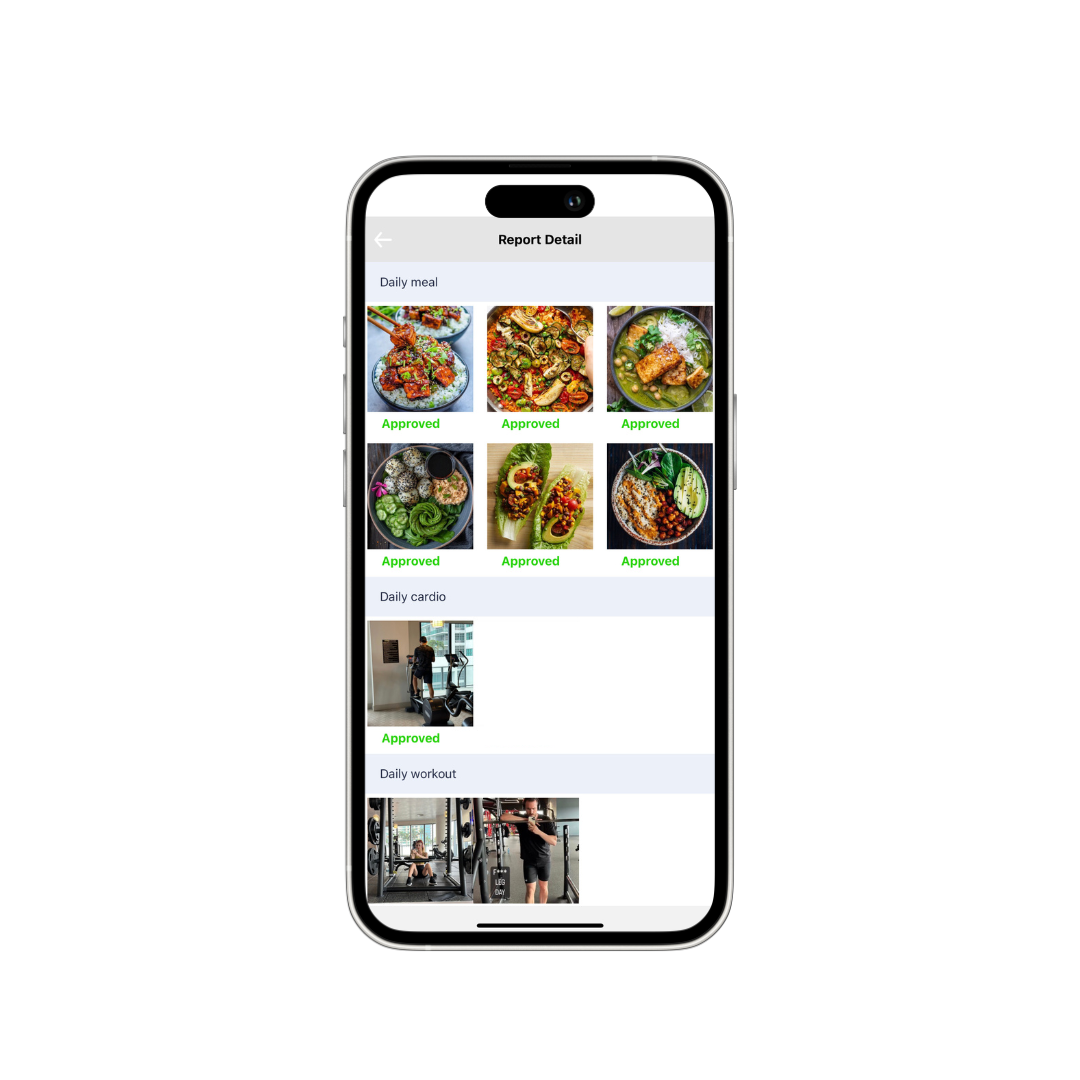 FULL PERFORMANCE with FITINSANE APP
Everything you need is always with you. You can follow your training and nutrition plans via FITINSANE APP with advanced features. You can get full support from their professional coaches, Imge and Dogukan Gursoy. With FITINSANE APP, your progress is under control every day.
SUBCRIBE NOW