İmge Gürsoy
İmge Gürsoy,
She has been playing volleyball since the age of 11. 
She graduated from Gulhane Military Medical Academy (BScN)
She has certificates of Australian Sports Institute & Fitness Academy Fitness Trainer, Istanbul Fitness Academy Fitness and Personal Trainer,  and  Turkey Gymnastic Federation Pilates Coaching. She regularly attends and attended seminars and trainings to improve herself.
She is vegan. She inspires everyone on social media about sports and healthy lifestyle.
You can follow her articles in HERS , the monthly magazine of supplementler.com and muscleandfitness.com .
Other Certificates;
IFBB Master Trainer Orhan Tezişçi 
Hypertrophy and Fat Burning,
IFBB Master Trainer Orhan Tezişçi
Women and Exercise (Iron Lady),
Australian Sports Institute
Sportsman and Fitness Nutrition,
Australian Sports Institute
Digital Fitness and Management,
Australian Sports Institute
Purpose-Built Fitness Training Programming Design,
Australian Sports Institute
Core Training Programming,
Australian Sports Institute
Functional Training,
Australian Sports Institute
Training Load Calculation Methods,
Pilates System Workshop ( Mat, Reformer, Cadillac, Tabata Training, Stretching and Flexibility Exercises etc.)
ONLINE COACHING FROM FITINSANE!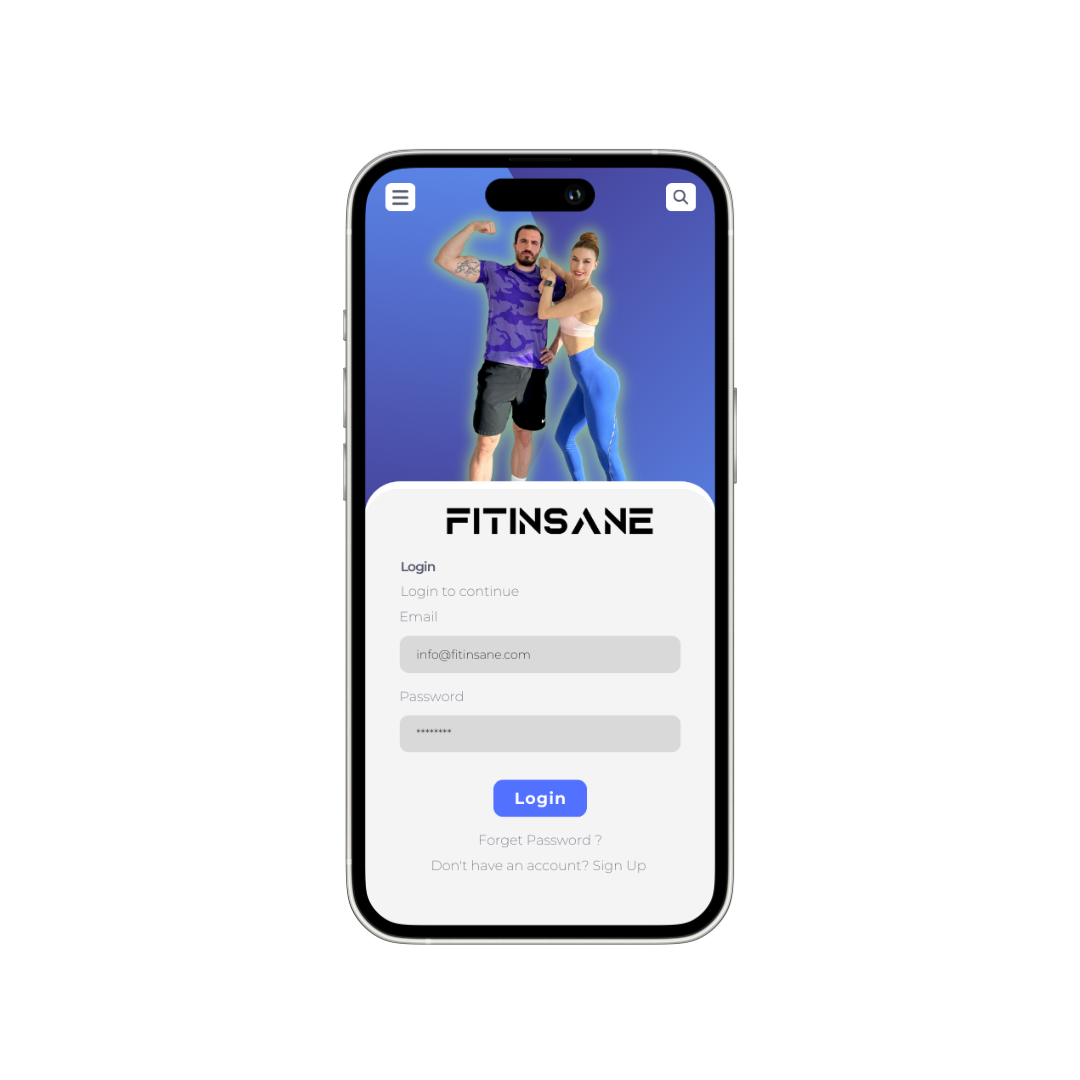 FITINSANE ONLINE COACHING APP
* We analyze your body, determine your special fitness needs, and create special plans for you to implement efficiently and effectively.
* We offer special coaching services under the guidance of Imge and Dogukan Gursoy and follow up daily with our professional mobile application.
* We analyze your progress on a weekly / monthly basis and check and revise your plans to maximize results.
* We are in constant communication via Whatsapp and Fitinsane App to ensure that you fully comply with the programs and keep your motivation at the top.
* When you reach your dream body, we are always by your side to protect it.
GET COACHING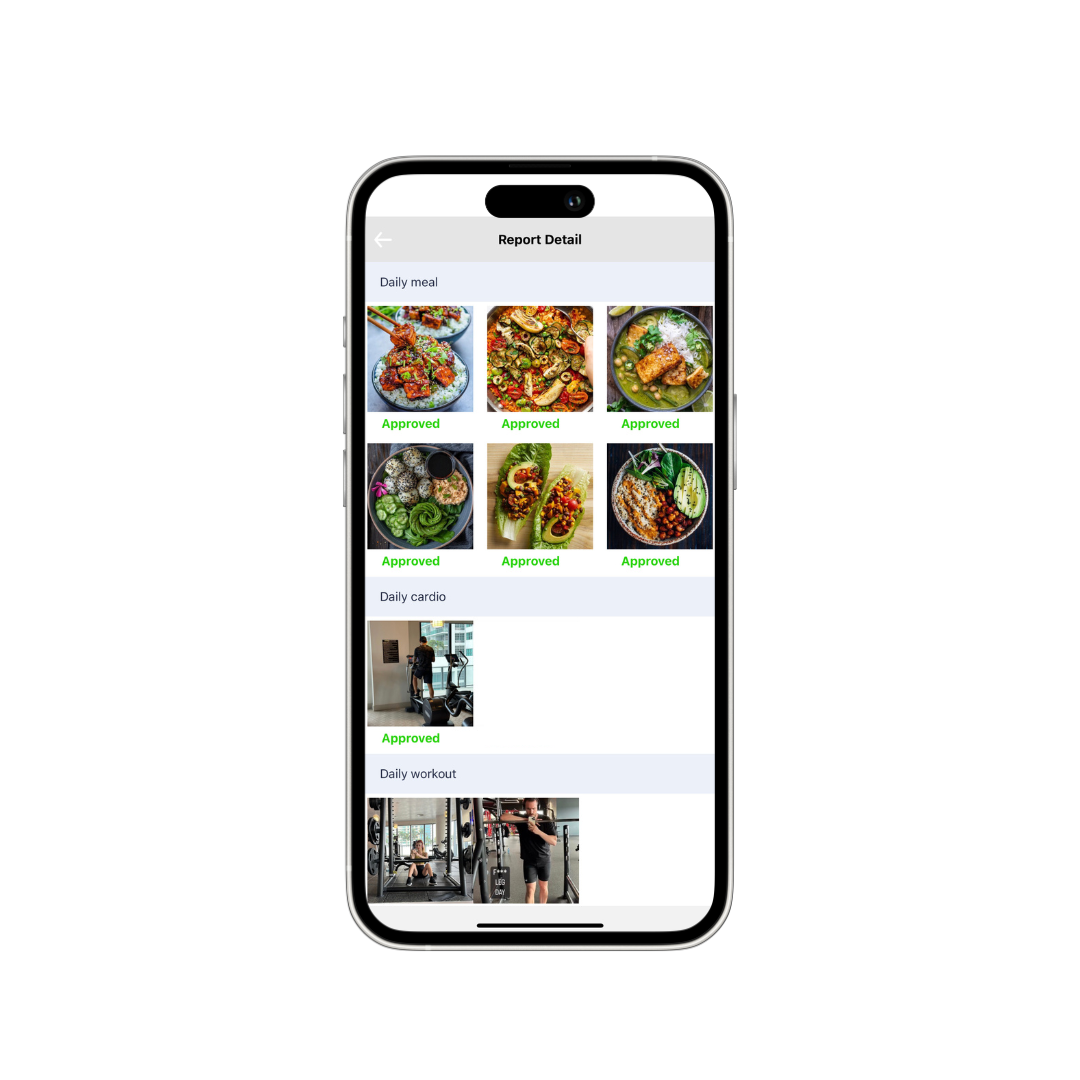 FULL PERFORMANCE with FITINSANE APP
Everything you need is always with you. You can follow your training and nutrition plans via FITINSANE APP with advanced features. You can get full support from their professional coaches, Imge and Dogukan Gursoy. With FITINSANE APP, your progress is under control every day.
SUBCRIBE NOW